---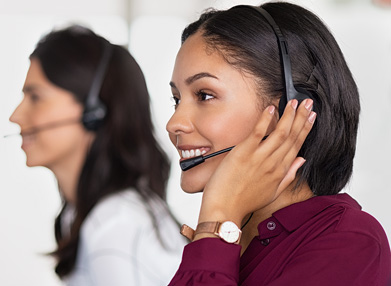 Visit us weekdays from 9 am- 5 pm est
We are a weekday helpline that provides services by phone, chat or text.
VICTIMCONNECT IS
DEDICATED TO
ASSISTING YOU.
We listen, provide options, and support you to help connect you to services easily.
The VictimConnect Resource Map
Our VictimConnect Resource Map has launched! Click the link below to learn more and apply.
VictimConnect Operations Update
We will be closed beginning Wednesday, November 23rd-Friday, November 25th. We look forward to serving you when we return on Monday, November 28th.
The VictimConnect Resource Center is a referral helpline where crime victims can learn about their rights and options confidentially and compassionately.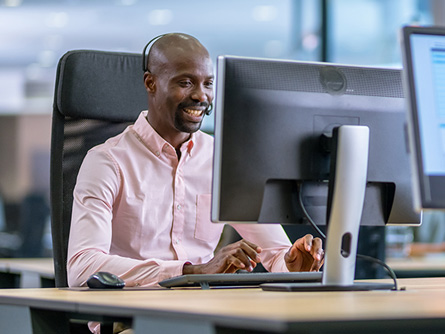 VictimConnect Resource Center (VCRC) is a weekday phone, chat, and text-based referral helpline operated by the National Center for Victims of Crime. Services are available for all victims of crime in the United States and its territories. Visitors to the hotline receive strength-based and trauma-informed services and referrals in over 200 languages.
The Victim Assistance Specialists receive extensive training and mentoring to provide emotional support, information, and referrals that empower visitors as they navigate the physical, emotional, legal, and financial consequences of crime. Referrals are tailored to individual needs and can be made to local, state, and national organizations.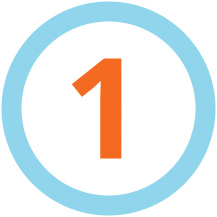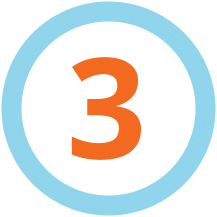 OTHER RESOURCES
We provide local and national resources by crime type, financial support, legal services, and more. Click here to explore more.
Be our Partner! Promote VictimConnect Resource Center in your Community
Get involved and help people in crisis get free support.

Outreach & Training
Would you like us to share what we do with your community or team? Call the hotline to get connected and set up a virtual presentation

Program & Marketing Materials
Access materials to share in your community or office. You do not need permission to share the downloadable content on this page.

Volunteer & Donate
Looking to support the work we do? We love volunteers and also accept donations. Learn more about these opportunities.
OUR TRAINED VICTIM ASSISTANCE SPECIALISTS ARE READY TO HELP.
---